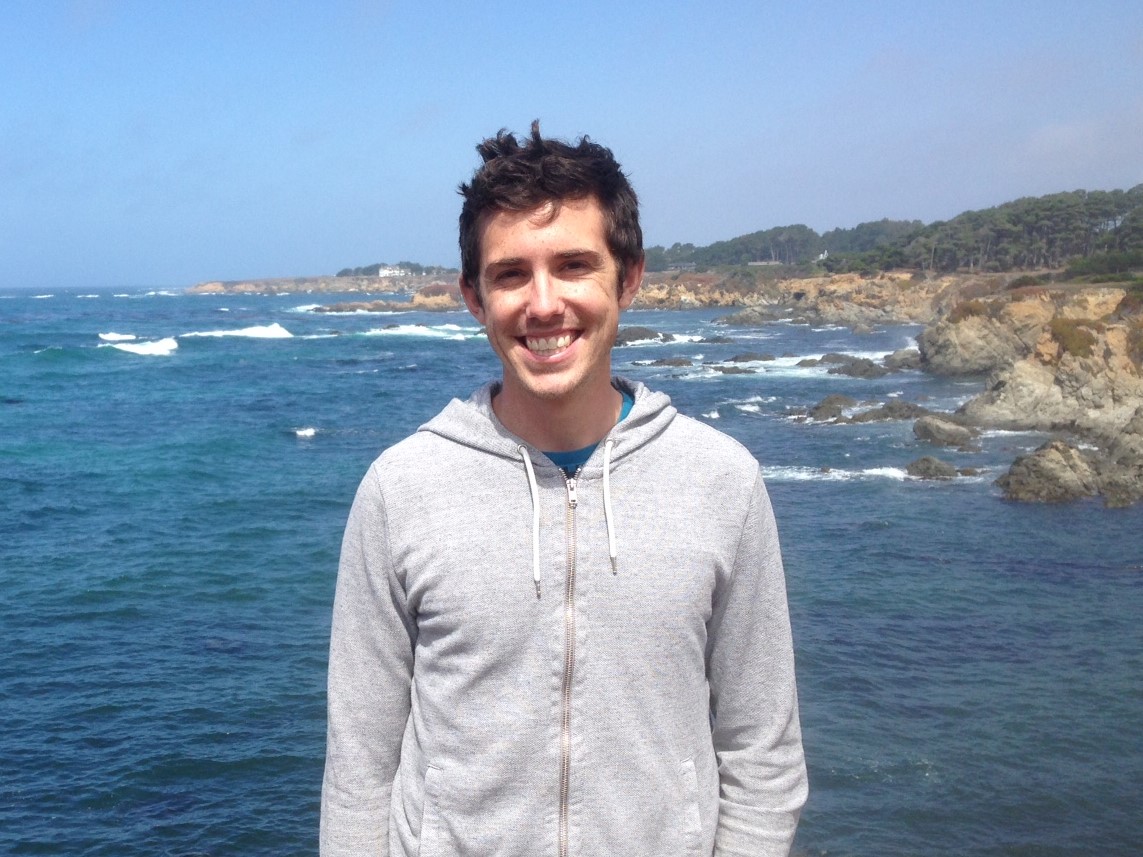 I am currently a Ph.D. candidate (graduating May 2019) studying soil microbial ecology and biogeochemistry. Much of my work investigates the interactions between soil microorganisms and their environment. As the principal engines that drive earth's biogeochemical cycles, microbial communities play a central role in regulating the health of our planet. I am particularly interested in how soil microbial communities respond to and in turn affect different aspects of global change (e.g., increasing temperatures, more severe fires, deforestation, etc.).
In addtion to my academic pursuits, I am also involved in two non-profits that seek to promote equity in the often overlooked San Joaquin Valley of California, which Merced sits firmly in the center. I am the treasurer, board member, and co-founder of Community Inititatives for Collective Impact (CI4CI). We serve as a fiscal sponsor and resource for projects that intergrate higher education and the community for the benefit of the community. We currently sponsor three projects addressing the health of marginalized communities and food security in the San Joaquin Valley. I am also the principal writer for The Biota Project, a mixed-media science communication and outreach organization taking a grass roots appraoch for connecting underrepresented communities to symbiotic relationships in nature and society.
In my spare time, I enjoy hiking, skiing, traveling, and playing my guitar (poorly).